Last September, US authorities returned to Israel a Jewish silver coin dating from the First Jewish-Roman War. It is an "extremely rare" piece dating back 2,000 years and, according to the Manhattan district attorney's office, is worth the equivalent of one million dollars.
This important piece was stolen in 2002 by a cell of antiquities thieves who had found a hoard of coins from the time of the Great Revolt near the Elah Valley in central Israel. According to the Israeli Antiquities Authority (IAA), the coin was offered at several auctions in the United States, after being smuggled via Jordan and the United Kingdom.
The coin, a silver quarter shekel, was found in 2017, when US Homeland Security agents seized it in Denver, Colorado, before it was sold. The Manhattan District Attorney's Office then held the item until the return ceremony that took place on 12 September.
THE STORY BEHIND THE SILVER COIN
According to CNN, this shekel is from 69 AD and is one of at least two specimens still in existence. There are believed to be three more of this type on the black market, while the other known specimen is in the British Museum in London porno.
The IAA, as reported by Ynet.com, explained that during the Roman Empire, the emperors
allowed local rulers to mint coins according to their importance and loyalty to Rome. Therefore, the minting of silver coins was a privilege granted to very few.
However, according to Ilan Hadad, inspector in charge of trade at the Antiquities Authority, "the minting of silver coins by the rebel leaders was, in fact, a declaration of independence of the Jewish population of Israel from the powerful empire, which confronted them, and has a representational value far beyond monetary value," as reported by Ynet.com.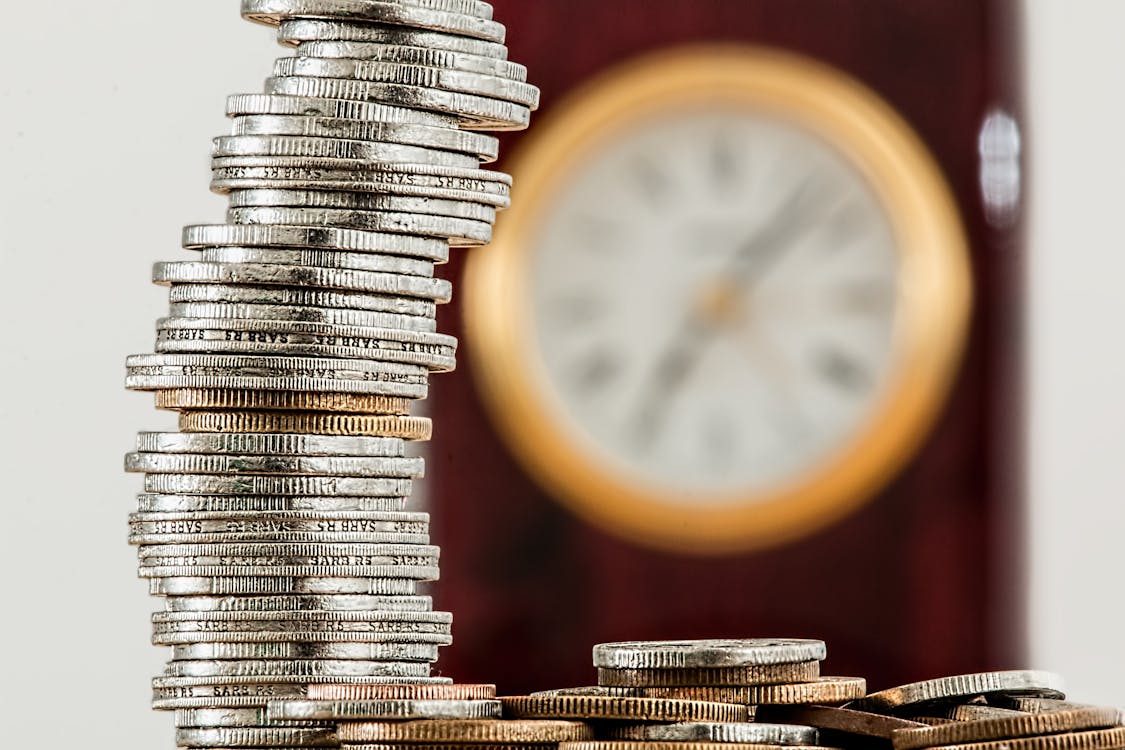 According to CNN, the IAA also explained that the rebels used "Jewish motifs" on these coins to cover the emperor's face. Although there are other coins from the same period created by rebels, Eitan Klein of the IAA's Theft Prevention Unit told CNN that this one was "extremely rare".
THE COIN'S VALUE, BEYOND MONETARY VALUE
In addition to being valued at $1 million, Klein also said the coin has great "national and scientific significance." For his part, Colonel Matthew Bogdanos, head of the Manhattan District Attorney's Antiquities Trafficking Unit, said that its recovery "represents a precious piece of history finally coming home."
He also highlighted the collaboration between the New York and Israel Antiquities Trafficking Units. It is a partnership that should serve as a model for recovering plundered cultural heritage around the world," he added, according to Ynet.com. It is certainly a hopeful story for the restoration of cultural heritage assets.
Related Posts